Construction machinery seats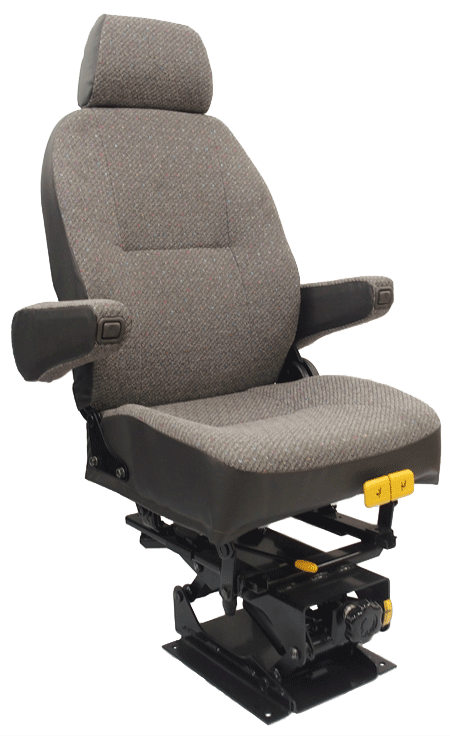 A suspension seat that provides both a comfortable ride and Erigidity.Equipped with an armrest and tilt/height mechanism to reduce the burden on the operator.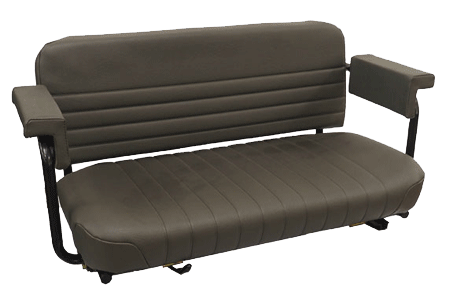 A seat that provides easy to get on and off and good visibility.Wide seats support comfortable operation.
Shinkansen driver's seat
It uses a suspension seat to reduces driving fatigue, also it is equipped with a seat rotation mechanism that improves getting on and off, and a wide range of adjustment functions allowing it to fit a wide range of body types.
If you would like a catalog for construction machinery seats, please use the inquiry form.