Seats for truck
Heavy duty truck seat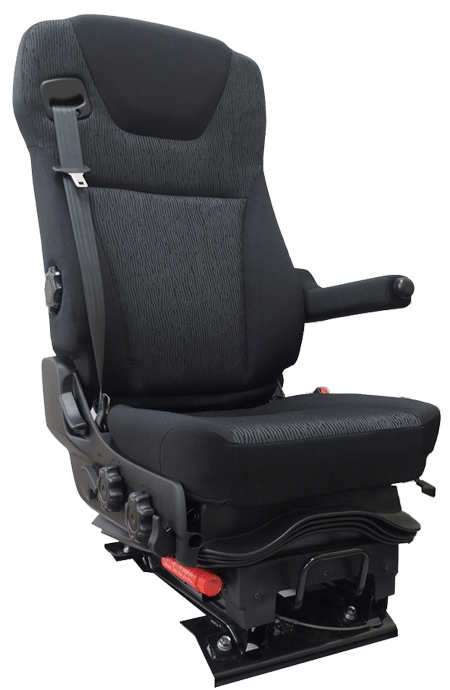 -Equipped with an air suspension that will reduce fatigue from driving with a high-quality ride.
-It comes with an abundance of practical adjusting functions that are useful while driving or resting and the large seat-back gives great support and enhances the drivers sitting position.
Medium duty truck seat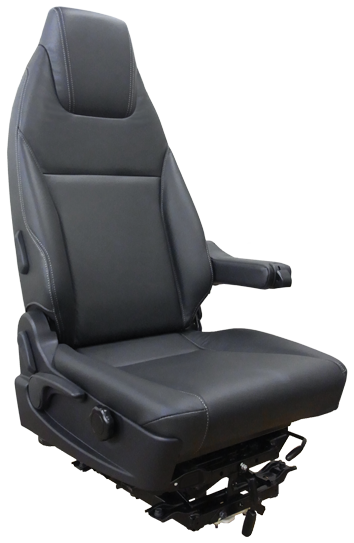 -Achieves an optimal driving position by utilizing the height and angle adjustment mechanisms.
-while the equipped air suspension ensures a high sitting-comfort.
Light duty truck seat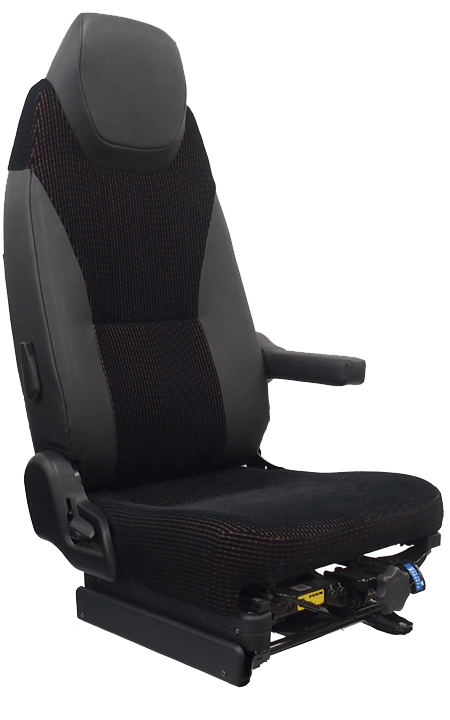 -Employing the world's first magnetic suspension that emphasizes on softness and reduces driving fatigue.
-Equipped with an armrest and lumbar support.