Production process
Press / Welding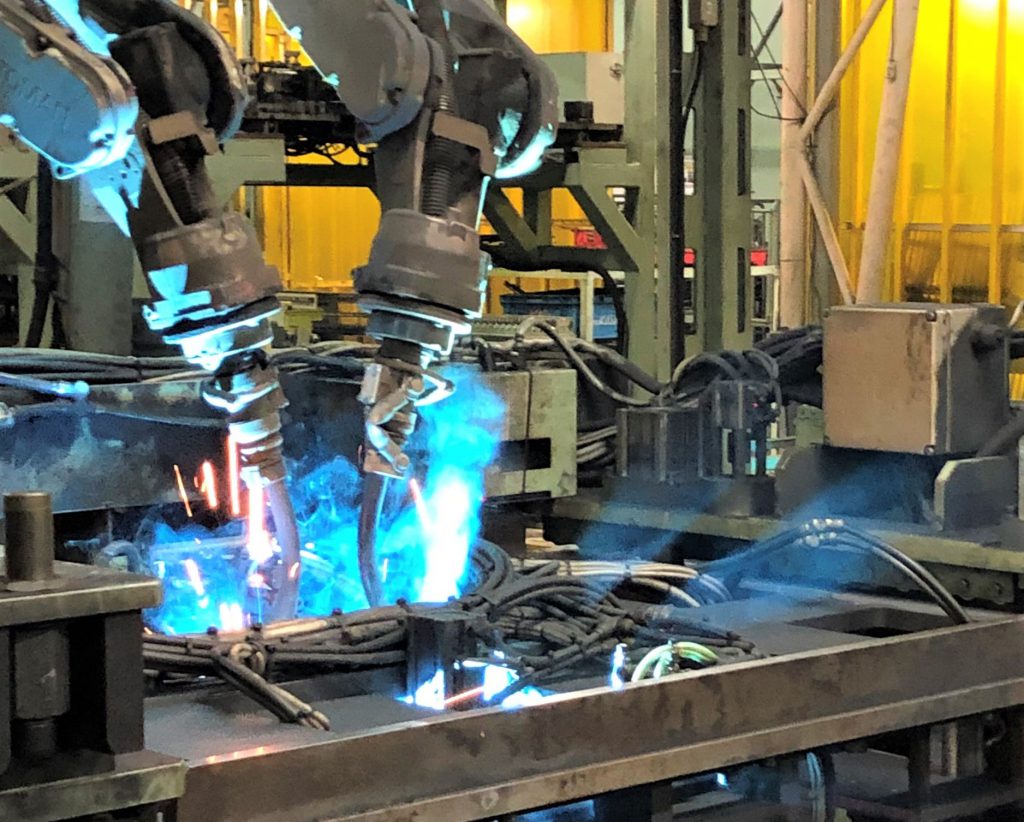 This is the process of pipe bending by an NC bender machine and the production of seat frames by a welding robot.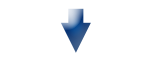 Painting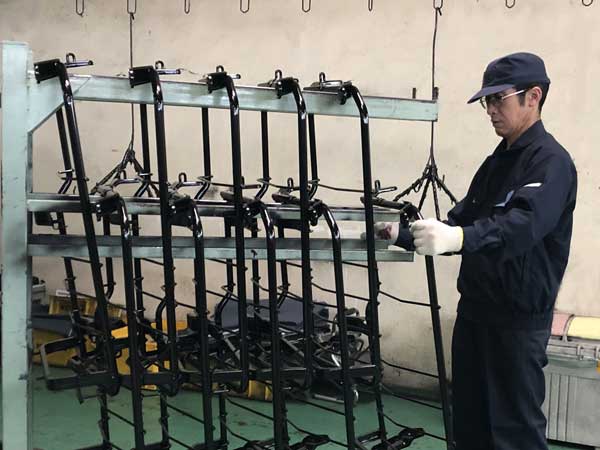 This is the process of electrostatic spray coating and dip-painting of the seat frame after it has undergone the pressing and welding processes.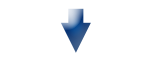 Cutting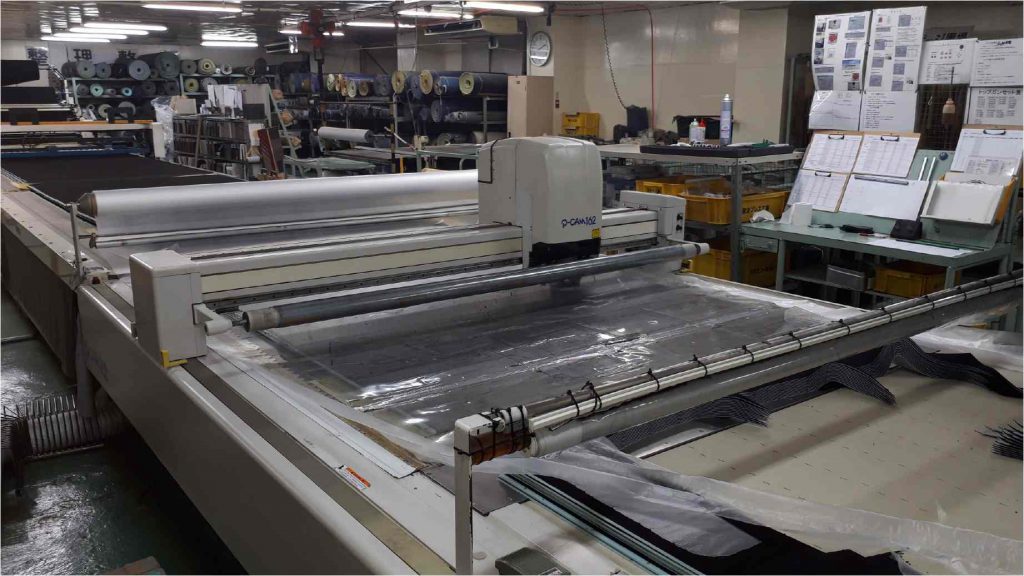 This is a process to automatically cut the fabric according to the shape of each seat.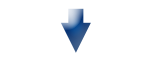 Sewing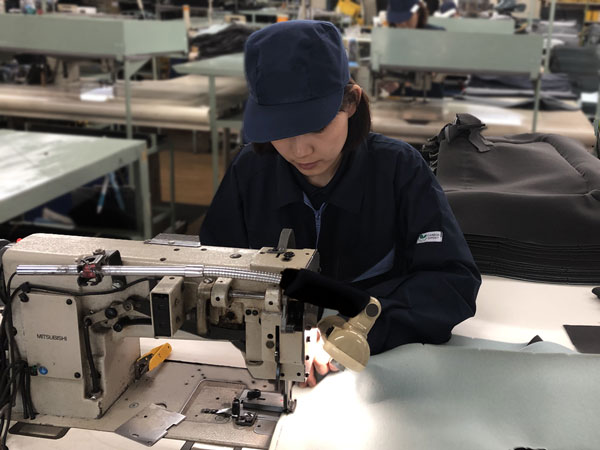 This is the process of sewing cutting product and components to produce seat covers.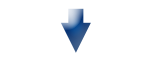 Assembly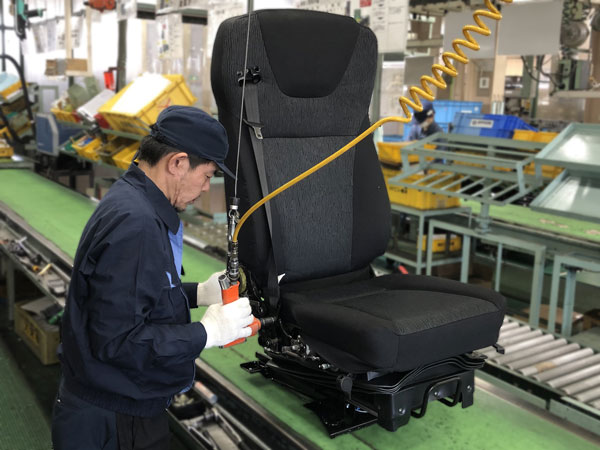 This is the assembly-process to complete the final product following the official work standards.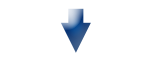 Inspection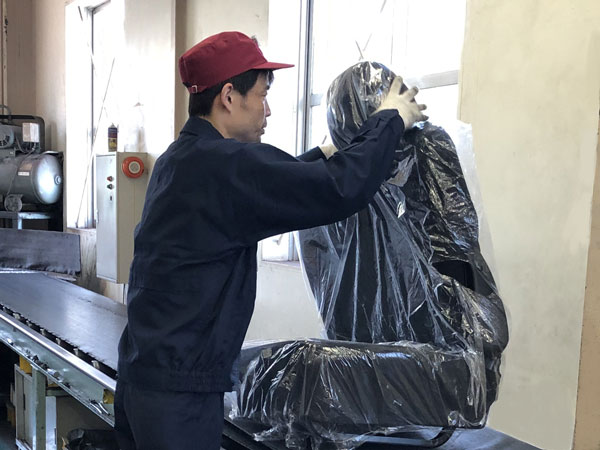 This is the inspection process of the functionality and appearance of each product by all inspectors.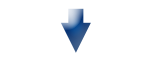 Packing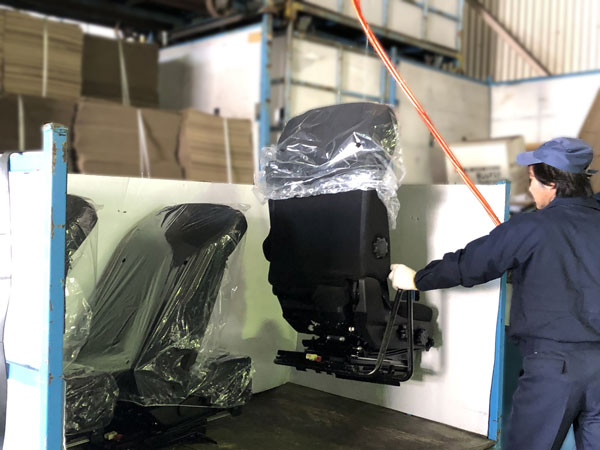 This is the packaging process that allows us to deliver our high-quality products safely and undamaged to our customers.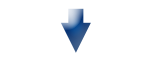 Shipment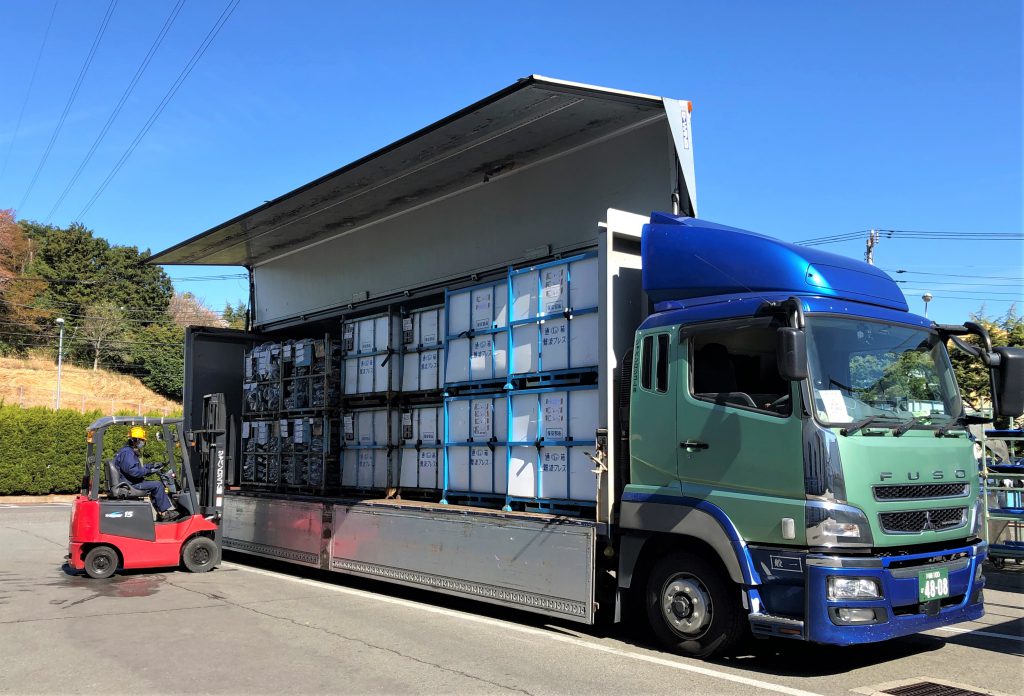 We will carefully deliver our products to the customer in dedicated trucks.