Development technology
We use CATIA 5/ NX/ HyperWorks/ LS-DYNA based on the foundation of manufacturing technology that we have cultivated over many years. We are designing and analyzing the integrity, strength of suspension units for seats to pursue the highest quality while maintaining a light weight and safety at a low cost.
Customer required specifications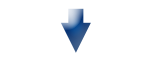 Design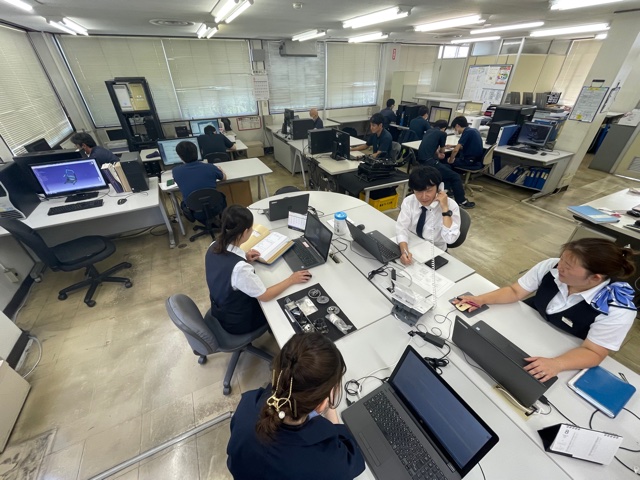 We are constantly working on new developments so that we can always meet the demands of our customers.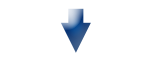 CAE analysis
Various preliminary evaluations are made possible by simulations using CAE analysis software.
That eliminates prototypes remaking and retesting, reduces development costs and shortens the development period.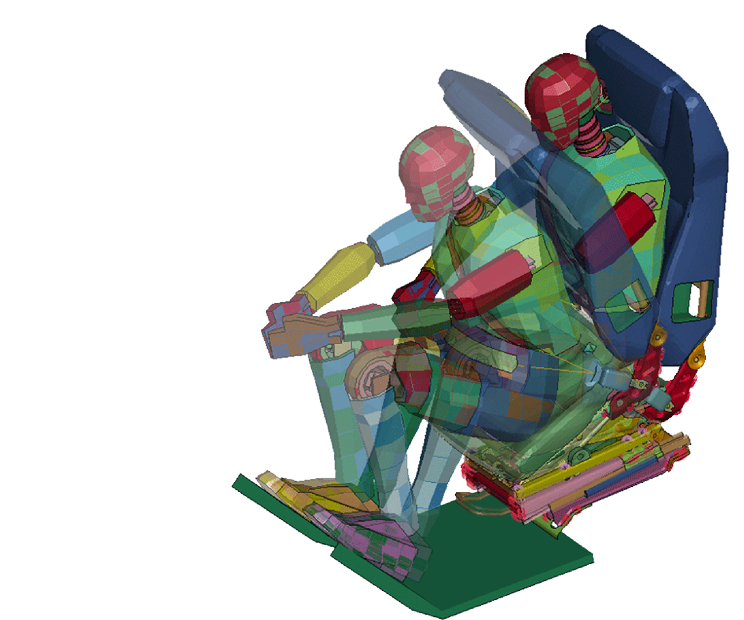 Dynamic analysis during a head-on collision.
We strive to reduce the weight by assessing the degree of the driver's injuries, seat deformation, and damage due to collisions.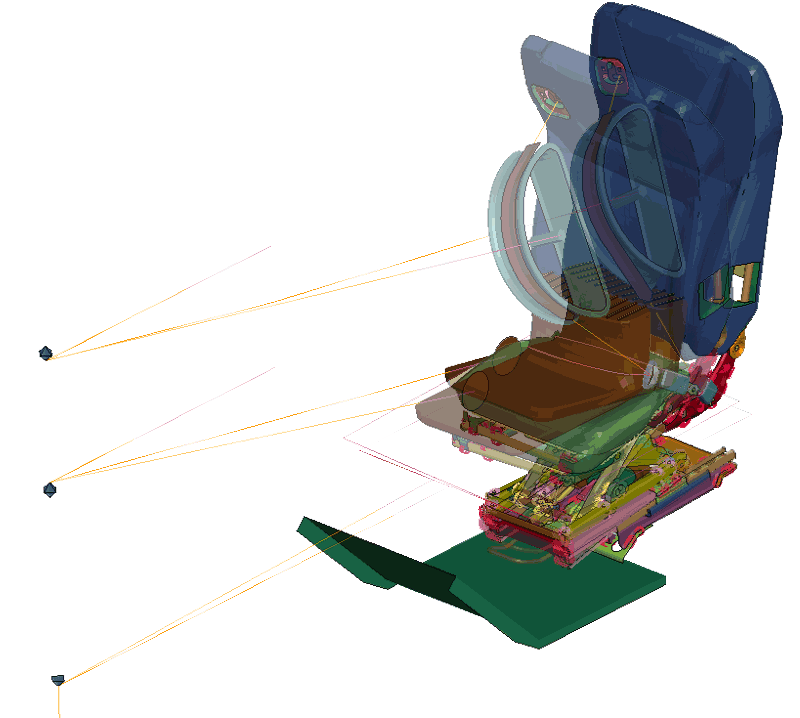 Belt anchorage strength-static-analysis.
We are trying to rationalize the structure by evaluating how the seat suspension unit and seat deformations are affected by the belt force input.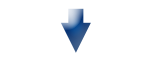 Prototype
We are making prototypes following the mass production method as close as possible to simulate and assess possible errors and complications that can occur during the press/welding/assembly confirmation, dimensional accuracy confirmation, and appearance evaluation, and use the acquired knowledge to run various tests.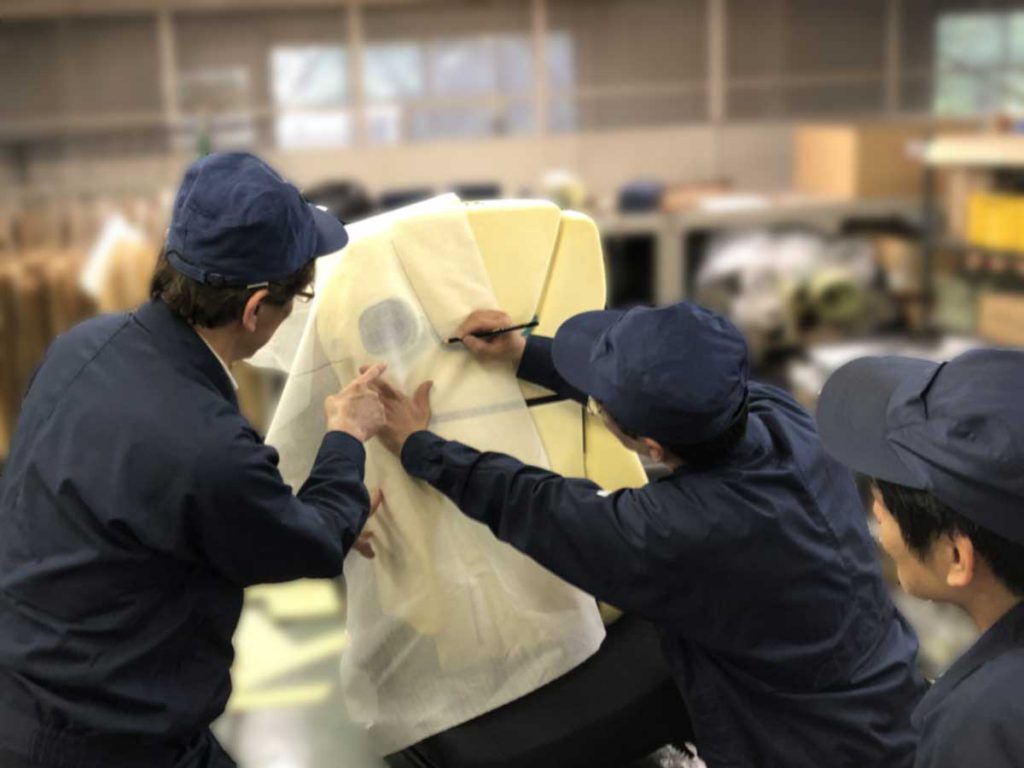 Gauge examination
We will examine the optimal fabric division position from various angles such as design and workability, according to the urethane shape.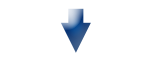 Various evaluations and tests
Various test devices are used to evaluate the vibration characteristics of the springs, passenger comfort, strength, durability tests and much more.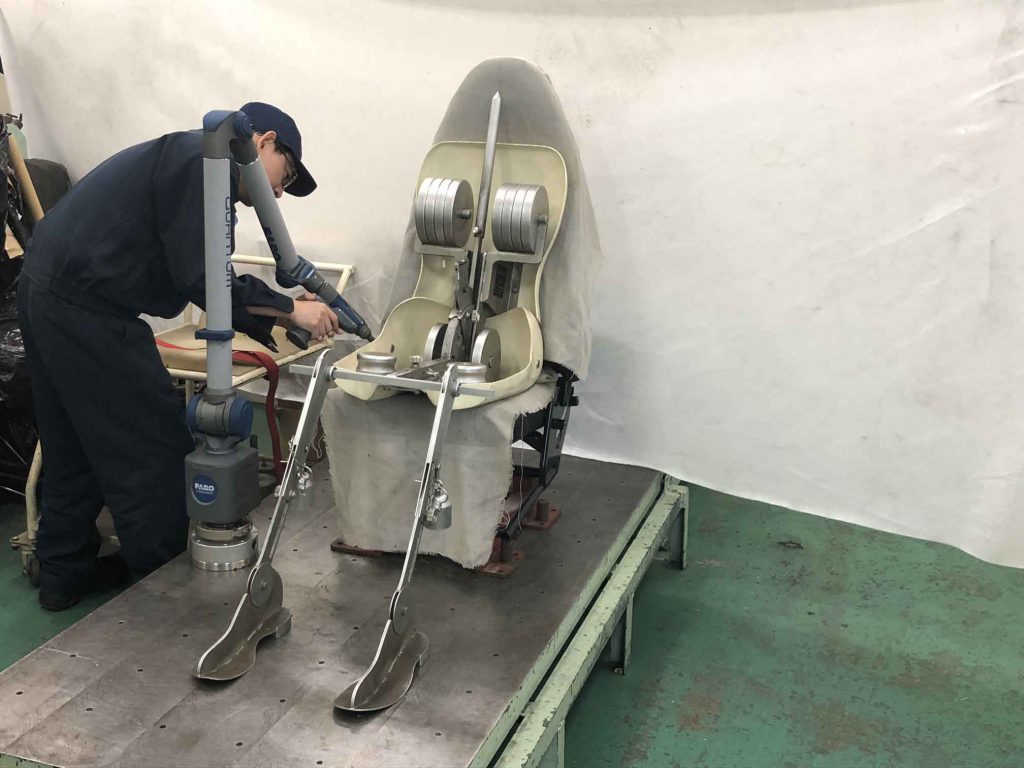 Multi-joint-3D-measurement device
Example of the seat reference point measurement of the completed seat.
Used for seat shape measurement and dimensional accuracy confirmation for each part.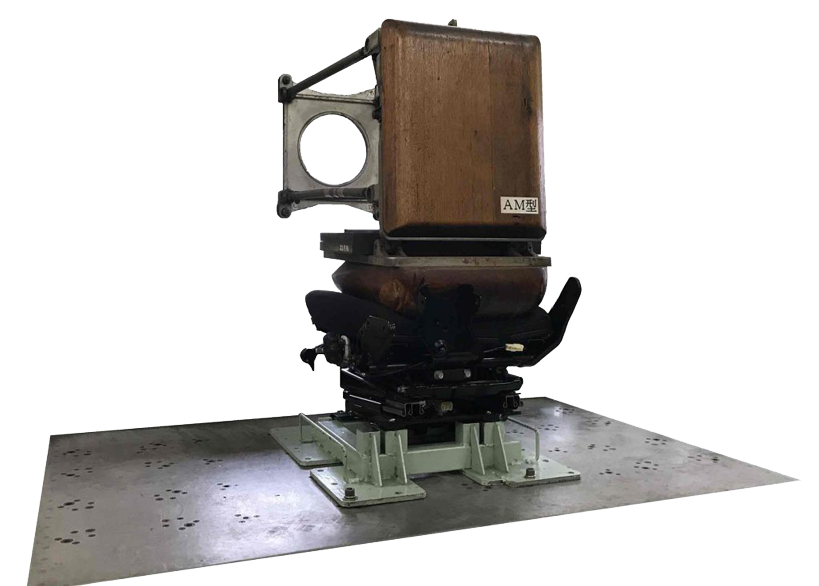 Vibration test
Used for resonance frequency measurement and various endurance tests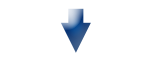 Mass production structure decision